For your information
I am appointed independent car inspector and valuer by the Swedish Chamber of Commerce 2021.
With more than 30 years in the automotive business I will help you to give an independent value certificate of your company car, used vehicles or collect car as youngtimers.
It could be private matters, Insurance matters, legal matters, family matters etc.
Welcome to contact me if needed for further consultation. Before it is to late…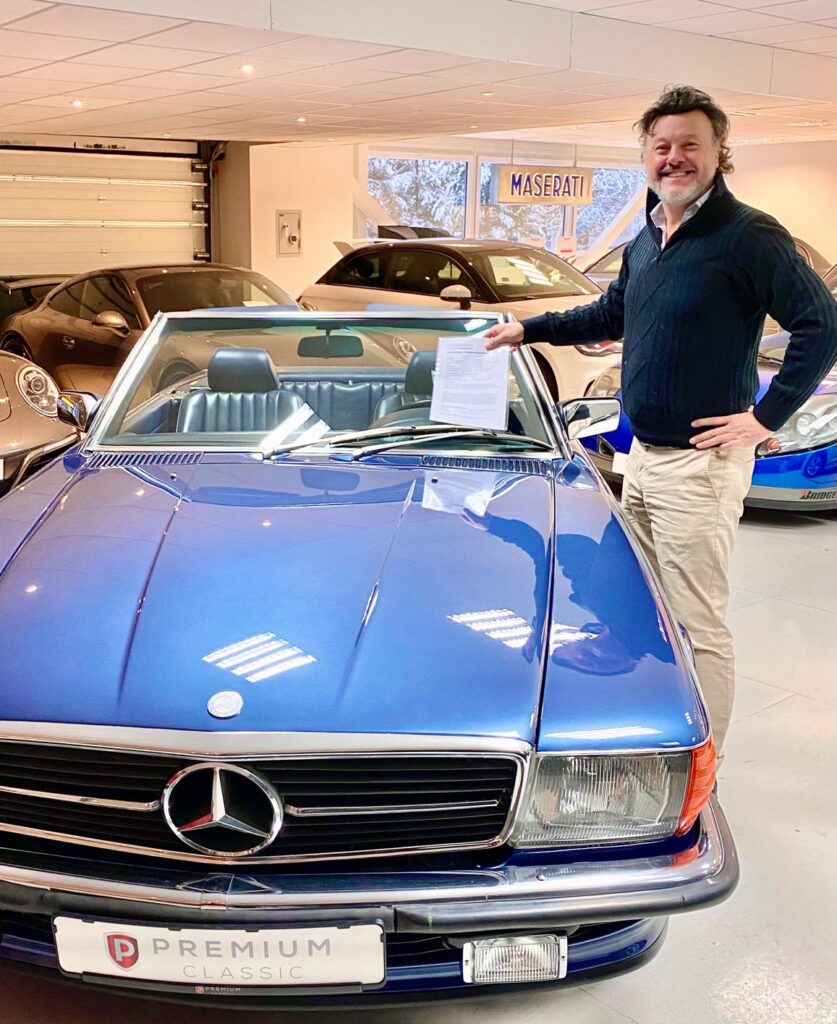 Yours Sincerely, Magnus Bengtsson
www.bengtssonbil.se